Welcome to the "Which Disney Princess Am I" Blog Hop hosted by Lynne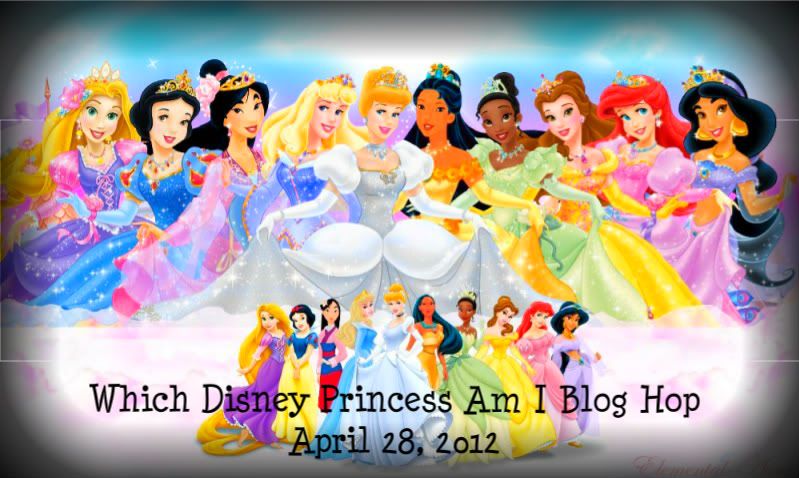 If you have arrived here from Barbara's blog then you are on the right track if you have just arrived from blogger land and would like to hop along with us then please start back with our hostess HERE.

Every girl both old and young alike would love to be a "Princess" and we really aren't too old to believe we are a princess. Today's hop is going to include our favorite Princess with clues and then the final reveal with our project displaying which Princess we are --- NOW, the question is, how well do you know your Disney Princess ?

There will be blog candy of course --- your very own Princess Crown and a Piecing Project of your favorite Princess by remarking on each stop on the royal kingdoms along the way!!!

Now here are my clues :


CLUE 1 - a line from the film and a picture


"And since you've been so good to poor old Granny, I'll share a secret with you. This is no ordinary apple. It's a magic wishing apple".




CLUE 2 - a picture from the film
CLUE 3 - another picture from the film

CLUE 4


"Lips red as the rose. Hair black as ebony. Skin white as snow"




So have you guessed it then ?






YES i am SNOW WHITE.
In 2009 i worked as a weekend craft advisor in a shop called Hobby Haven.
For halloween we decided to dress up so i just had to be SW !
Here is me standing outside the shop posing for some snaps.


Well i hope you like what i have created for this hop as i would appreciate a comment to let me know what you think.


Now please pop on over to our next princess ANITA to see which princess she will be.


Here is the full line up just in case you get alost along the way.